BreastScan Breast Diagnosis is the latest method of early detection of changes in breast tissue through
accurate measurement of surface and depth temperature and an expert comparison system.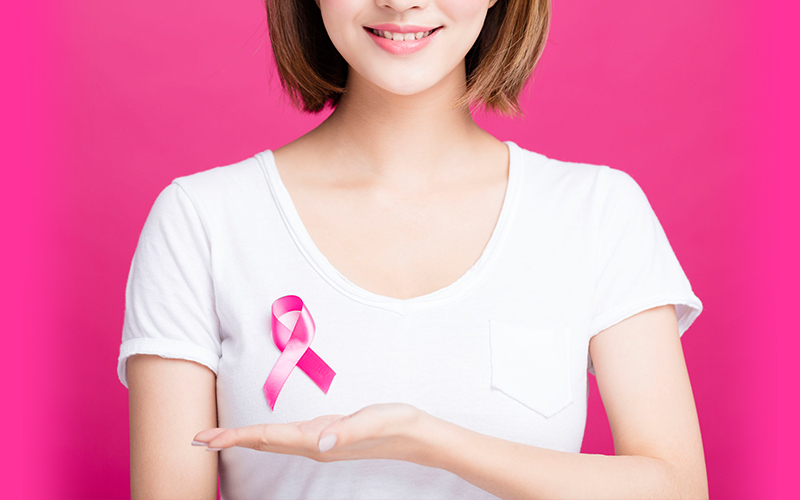 WHEN
to do a brest examination
Self-examination should start
with girls at the first menstrual period, and it is advisable to use preventive diagnostics after the age of 35.
Breast examination with BreastScan method in Slovenia can be performed in
MO-GY doctor's offices in Ljubljana, Maribor and Nova Gorica.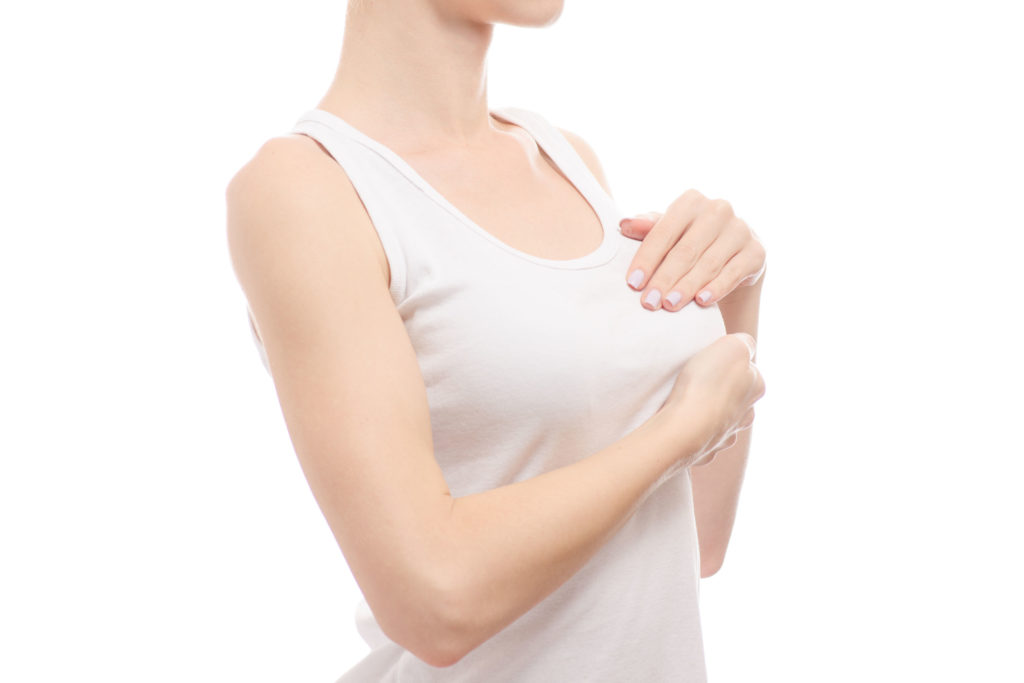 WHERE
to go for a breast examination
BreastScan breast examinations are being performed in MO-GY doctor's offices in Ljubljana, Maribor and Nova Gorica.
MO-GY doctor's offices are the only BreastScan diagnostic center, where the method is performed in more than
100 private clinics around the world, primarily in the US, Canada, Australia and the UK.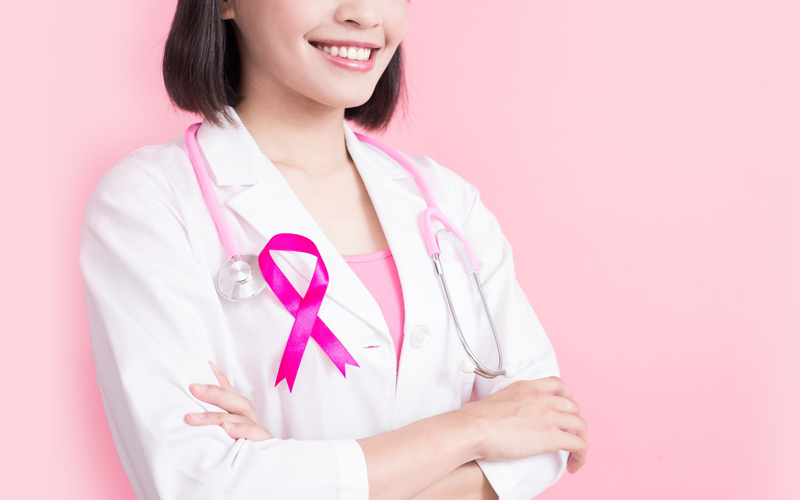 OPINIONS
of experts and users
MSc. Stanko Pušenjak, m.d., a gynecology and obstetrics specialist received a certificate in 2000 to perform BreastScan examinations.
At the first BreastScan examination, you are automatically enrolled in a free Preventive Program that includes
counseling, workshops, follow-up benefits and meetings on the subject of healthy breasts.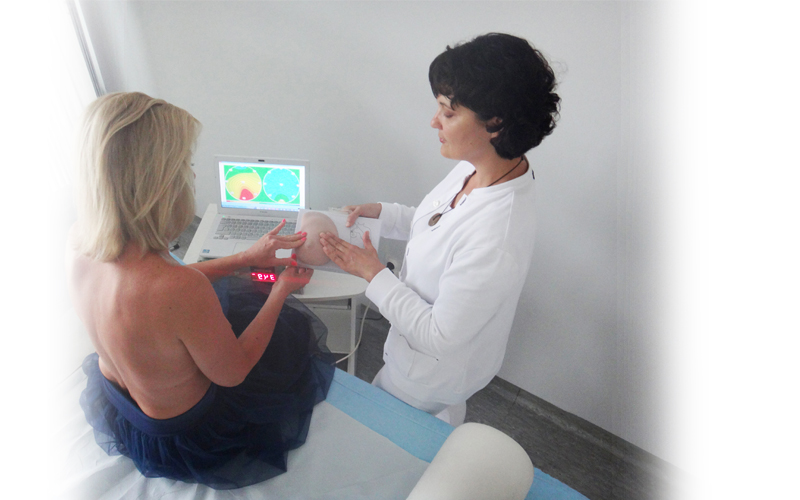 MAKE
an appointment
Examination with the BreastScan method enables the detection of early changes in breast tissue, it is painless and non-invasive (without radiation).
Clinical studies of the BreastScan method prove more than 90%, and in the case of early stages of the disease,
even over 95% accuracy of diagnostics.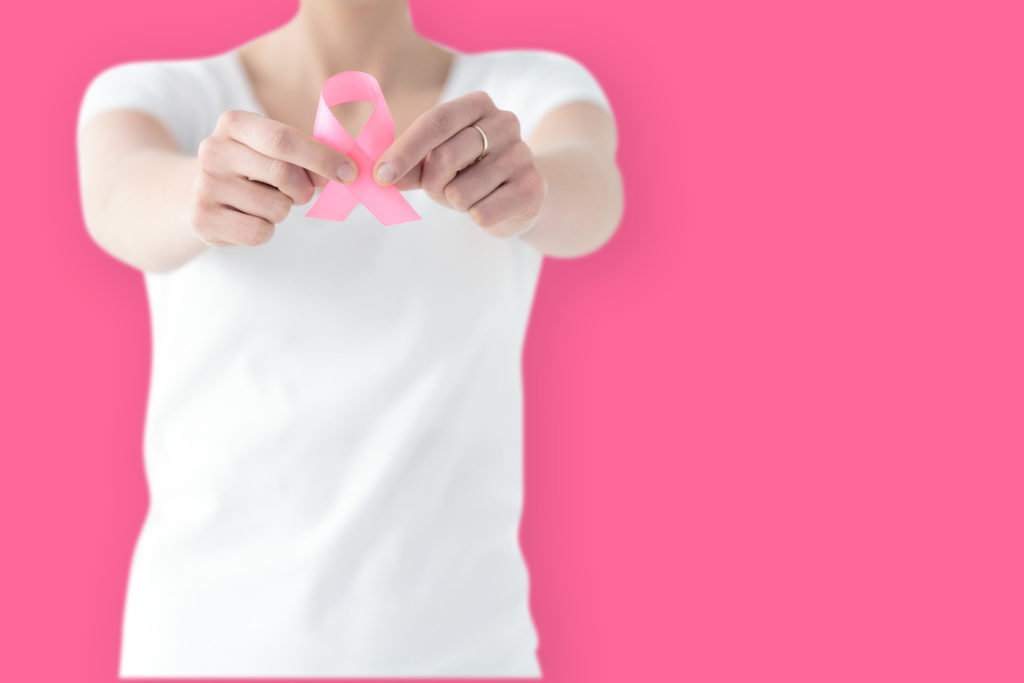 GIVE
A GIFT CERTIFICATE
Can you give your loved ones anything better than health? Give them a gift certificate for preventative breast examination.
Since 1998, we have performed more than 10,000 BreastScan breast examinations in Slovenia.
The examination can be done in Ljubljana, Maribor and Nova Gorica.
Preparation for Breast Examination
No special preparations for breast examination with the BreastScan method are required. If…
Breast self-examination
More than 85% of women detect a change in their breasts through self-examination. Can you do it? Do you exercise it regularly and systematically?
How does the BreastScan method work?
The BreastScan method uses an extremely accurate probe and measures the surface and depth temperature of breast tissue.
Forum on the portal

Want to remain anonymous? Ask for advice via the forum
BreastScan Preventive Program
At the first breast examination, you are automatically enrolled in the BreastScan Preventive Program.
BreastScan Method Awards
The BreastScan method has received the award for the best novelty n the field of medicine and many other recognition awards over the last twenty years.